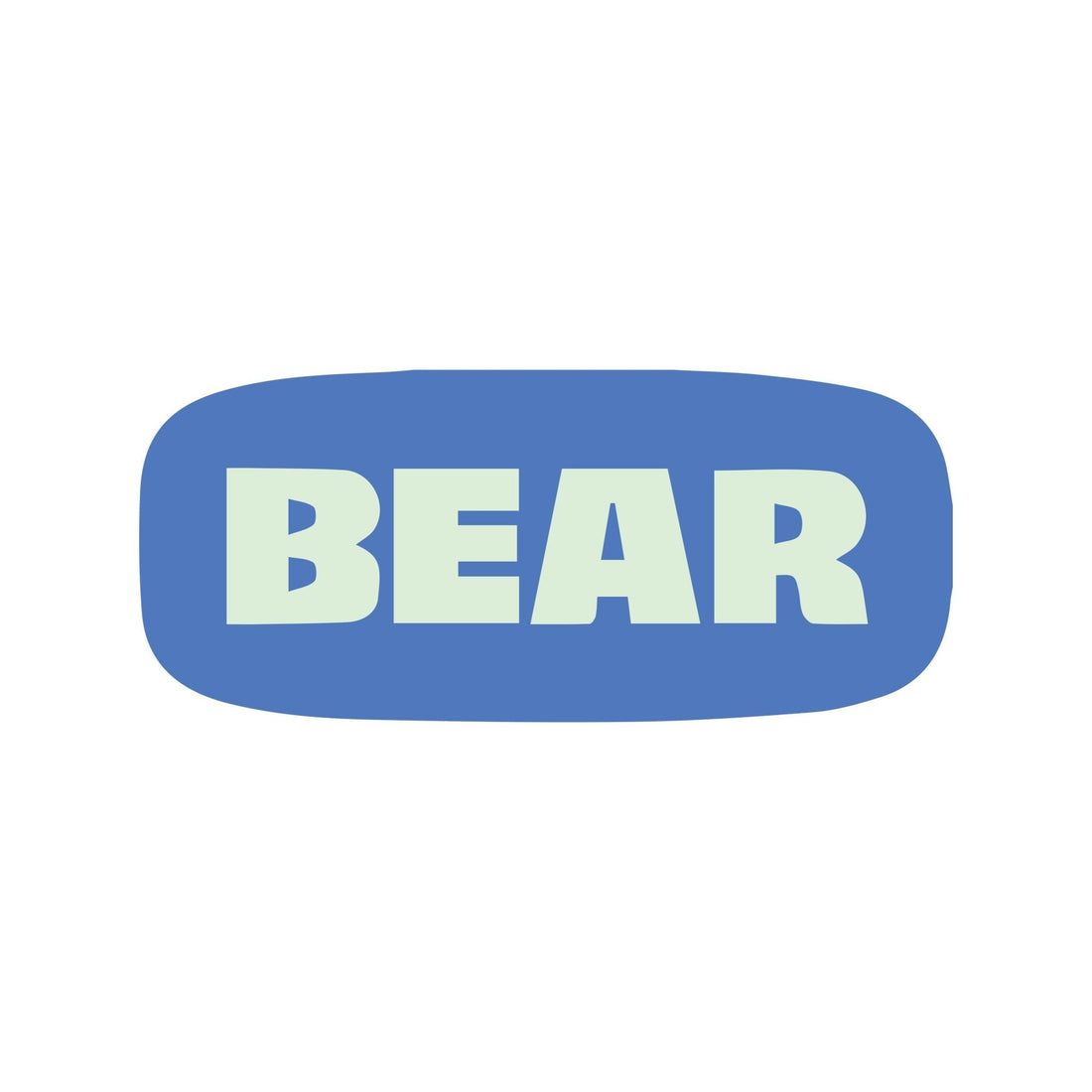 Is A Bear Mattress A Good Fit For Me?
There are some pretty amazing online brands out there. But you can't always go by a picture and some stats to make your final decision—especially when it comes to buying a new mattress. Thankfully, you don't have to! You can try top online brands like Bear right in a mattress showroom—and get all the deal, service, and perks that come with it. Read on to learn how you can test a Bear mattress in-store.
Can I Try A Bear Mattress In-Store Before I Buy?
Yes! You absolutely can try a Bear mattress in-store. You just need to find one of their retail partners. 
When you buy a mattress from a trusted retailer, you increase your confidence in your purchase. You'll know that the mattress you take home is the exact one you want—the perfect fit for your body type, temperature preferences, and favorite sleep position. Plus, when you shop for a mattress in-person, you'll get more personalized customer service, faster delivery, and better deals. 
Why Is Bear So Popular?
While it's not the most well-known online mattress brand, Bear is quickly gaining popularity. Sleep experts and customers alike are falling in love—and fast! 
Over 19,000 customer reviews
Average 4.8 stars on Google Customer Reviews
Voted "Best Online Mattress" by Bravo and Good Housekeeping
Voted "Best Hybrid Mattress" by The Sleep Foundation and Slumber Yard
Voted "Best Mattress for Back Pain" by Business Insider and Mattress Advisor
Voted "Best Mattress for Athletes" by Sports Illustrated
Voted "Best Mattress" by Entrepreneur and Mattress Clarity
And, after looking at this mattress ourselves, we totally get it. Bear mattresses are a great buy for many different sleepers! Here are our top 6 reasons to choose a Bear mattress:
1. Cooling Gel Foam – Unlike traditional covers that often trap body heat and increase body temperature, Bear hybrid mattress covers are infused with cooling smart material, such as graphite, to help wick away body heat and moisture. Gel foam layers add additional comfort for a sound sleep night after night. Great for plus size and hot sleepers. Their models also make great mattresses for couples.
2. Award Winning Support – Bear memory foam mattresses and hybrid mattresses alike offer excellent pressure relief on sore joints and sensitive backs, winning them awards as the "Best Mattress for Back Pain" and "Best Mattress for Athletes". Their Bear Original mattresses are especially great for sleepers with hip pain and shoulder pain. 
3. Great Firmness Options – Whether you're looking for a soft support mattress or a firm one, Bear has you covered with multiple options for each of their models, ranging from a super-cushy 5 to an ultra-supportive 10 on the firmness scale. Plus, each Bear mattress includes great edge support to help prevent you from rolling off the bed or feeling unsupported at the edge. Stomach sleepers can even choose a firm hybrid option and add on a cooling gel foam pillow for perfect cushion. 
4. Minimal Motion Transfer – Deluxe memory foam cushions your entire body to keep you from disturbing your partner as you move around in your sleep. The hybrid mattresses also provide extra bounce and support for maximum recovery as you sleep. This means that, no matter how much you toss and turn, you'll always get a restful night's sleep.
5. Clean Sleeping Experience – Bear mattresses are made with the highest standard in mind, using the best, safest materials possible. The Bear brand adheres to strict regulations for user safety and environmental consciousness.The mattresses are certified by Greenguard Gold and Certi-PUR-US, independently tested for off-gas emissions, and certified non-toxic. Bear mattresses are proudly made in the U.S.A. with locally-sourced materials from across the country.
6. Luxury Mattress With Frame – Bear mattresses can be bought alone, since they easily fit into most standard mattress frames. However, Bear also offers a good selection of high quality bed bases including a foundation+frame model, an adjustable base, and a platform bed option. Bed accessories, such as blankets and pillows, are also available.
After reading all that, I'll bet you're excited to try out a Bear mattress for yourself! Thankfully, you're no longer stuck with just an online-order-to-sleep-trial package. Now, you can test them out in person. 
Can You Tell Me Where To Test A Bear Mattress In-Store Near Me?
Actually, you can test a Bear mattress in a The Sleep Loft mattress showroom! Our convenient location that make it easy for you to try before you buy. We're confident you'll find the mattress of your dreams. In fact, we guarantee it!
The Sleep Loft
New York, NY 10011