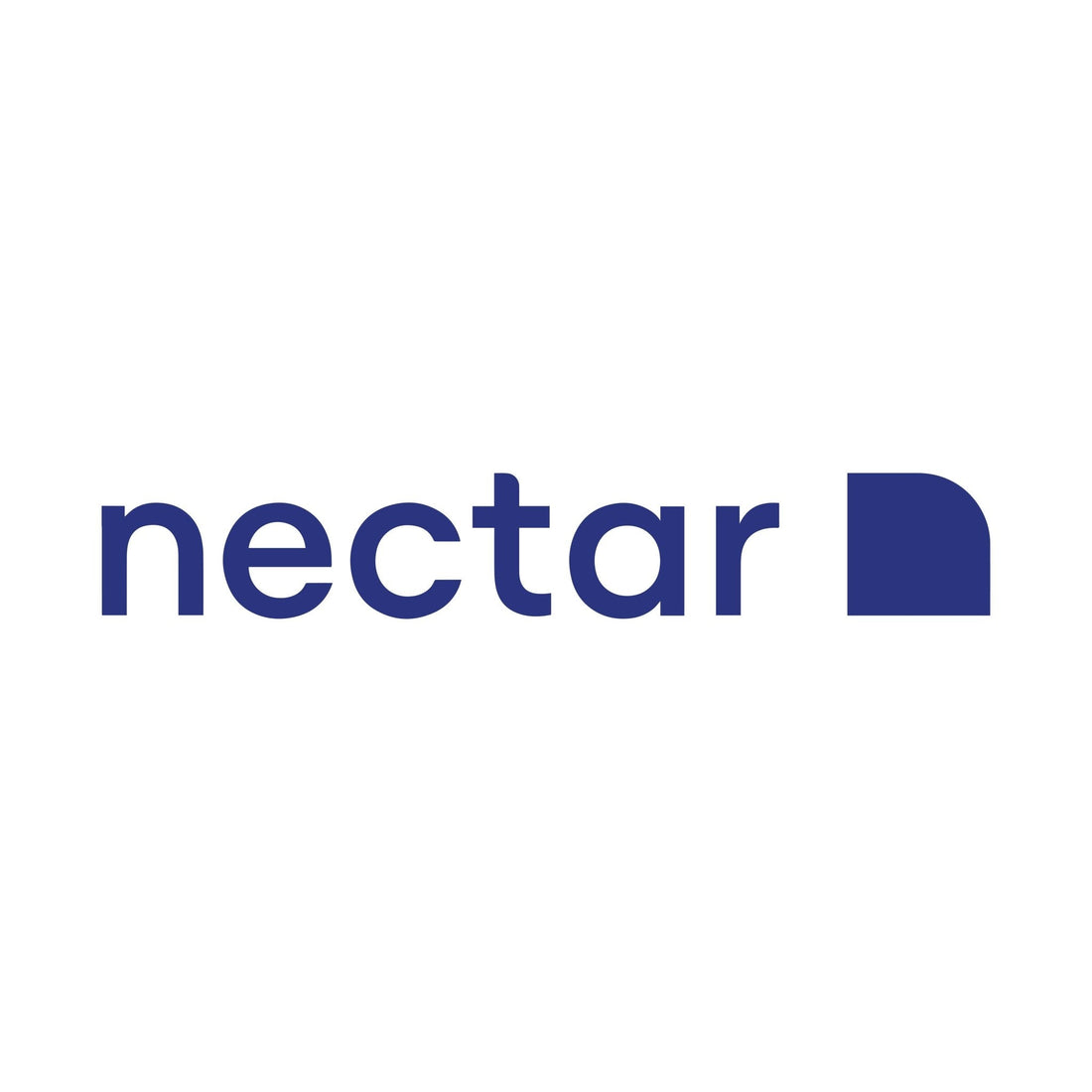 How Can I Make Sure I Will Like My Nectar Mattress?
If you like to try out your mattress before buying, you might think that an online brand, like Nectar, would not be the right fit for you. But you are wrong! You can actually test out a Nectar mattress in-store first—to be sure that it fits your sleep positions, body temperature, bedtime preferences, and budget.
Can I Try Nectar Mattresses In A Physical Location?
Yes, you can try a Nectar mattress in-store before you make a purchase. When you choose a mattress store you like and trust, you will actually reap more benefits than if you were to just buy online. For example, you are likely to get more personalized customer service as well as quicker delivery times.
Why Is Nectar So Popular?
If you are looking for a mattress brand with lots of choices, you can't go wrong with a Nectar mattress. With three different mattress models to choose from (Nectar, Nectar Premier, and Nectar Premier Copper), you are sure to find the design that works best for your preferences and your budget. In fact, each of these models are also available as memory foam mattresses and in hybrid mattress versions, so you can customize your purchase even further. But even if you are not convinced by the tens of thousands of mattress reviews, here are 5 reasons to choose a Nectar mattress:
1. Advanced Cooling Technology – No matter which model or style you choose, each  Nectar mattress is designed to keep you cool and comfortable all night long—whether it's through soothing gel foam, or wrapped coils. Plus, the memory foam models each feature 5 ventilated layers for premium comfort and moisture-wicking action.
2. Forever Happy Guarantee – While Nectar used to only offer a 120-night sleep trial, they now offer their customers a 365-day, risk free trial period and hassle-free returns. In fact, Nectar mattresses are guaranteed for the length of your ownership. With such a cushy promise, you will never have to worry about regretting your purchase. Pretty sweet, huh?
3. Low to No Motion Transfer – Nectar mattresses feature excellent motion isolation capabilities, from the Original Nectar (low motion transfer), the Nectar Premier (very little motion transfer), and the Premier Copper (almost no motion transfer). By the time you get up to the Copper model you are essentially able to, as the website states, "do a little happy dance without waking your partner". Honestly, after such a smart purchase, we might do a little dance ourselves.
4. Multiple Support Options – Not all sleepers are created equal, so Nectar offers several different firmness options in their models—from moderate pressure relief to extra firm. This particular feature is absolutely ideal for lightweight sleepers, side sleepers, and stomach sleepers, who often struggle with trying to find mattresses with support that won't make them ache. However, it is important to note that reviewers have mentioned a slight discrepancy with Plus-sized users, who found that the mattress felt a bit softer than advertised when it was bearing more body weight. Despite that, Nectar's unique design offers excellent edge support, which can balance out that little firmness issue. Nectar also offers a selection of high-quality bed frames so you can be sure that your mattress will fit. 
5. Durable & Easy to Clean – Nectar mattresses are made with top-quality materials from around the world. This, along with Nectar's multi-point sourcing process, helps to ensure durability for many years to come. To clean your Nectar, just change your bedsheets weekly. You can also give the surface a quick vacuum about once per month. To address spills on the included nylon cover, it is best to use a dry or damp cloth, making sure not to allow any water to get to the foam underneath. In fact, it is better to protect it with a mattress slipcover  that features some sort of waterproof material. You can put this over top of the existing cover to avoid that problem altogether. Do not remove the included cover to do this, or you will risk voiding your warranty. 
At What Store Can I Try Out A Nectar Mattress Near Me?
In addition to having a dreamy blog and website, The Sleep Loft's convenient location in NYC. We stock a whole slew of high-end mattresses that are usually  only available online—including the Nectar brand. Take a little trip to a showroom near you and try them out so you can buy in confidence.
The Sleep Loft
New York, NY 10011