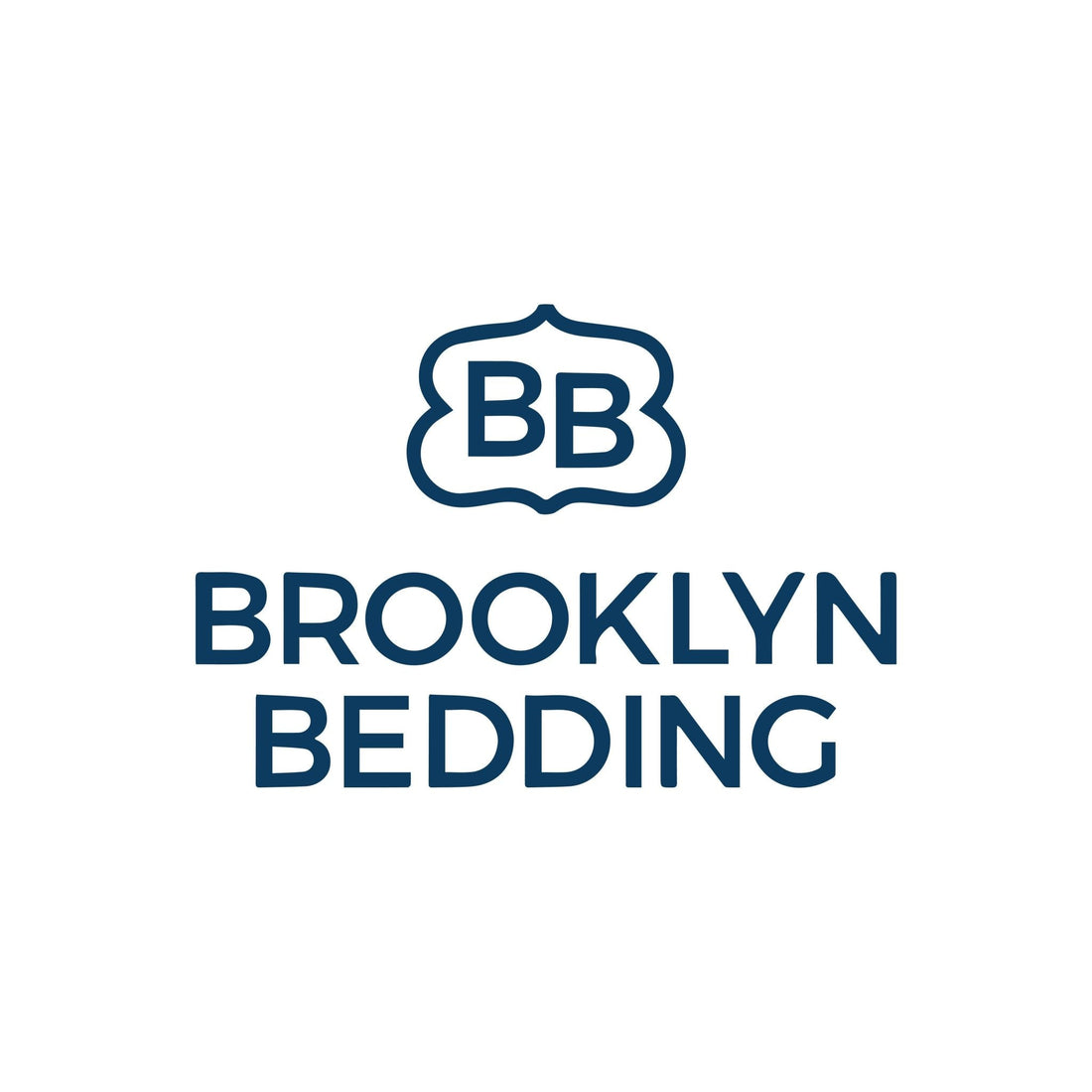 How Can I Make Sure I'll Like My Brooklyn Bedding Mattress?
If you've been eyeing Brooklyn Bedding mattresses online, but you aren't confident enough to make a purchase, this article is for you. Here, we won't just go into detail about where to test a Brooklyn Bedding mattress in person. We'll also talk about how to choose the mattress that is right for you based on your sleeping position, average body temperature, and partner sleeping arrangements. Whatever questions you have, we've got all the answers in this article.
Can I Try A Brooklyn Bedding Mattress In-Store?
Yes, you can try a Brooklyn Bedding mattress in-store—then you can decide whether or not to buy it. When you test a mattress in-person, it helps you feel more confident with your purchase. Plus, when you partner with a mattress retailer you trust, you can most likely count on better customer service and faster delivery times than you would by buying from a basic online catalog. 
Why Is Brooklyn Bedding So Popular?
With all the choices for online mattress brands popping up all over the net, it can be hard to choose the company that's right for you. These award-winning mattresses have been recommended by several reputable businesses, such as Forbes, Hunker, CNET, Greatist, and U.S. News. 
Individual reviewers haven't been silent either. In fact, Brooklyn Bedding mattresses have been especially popular with side sleepers and those with chronic back pain. But those aren't the only reasons that Brooklyn Bedding gets great mattress reviews. Here are our top 5 reasons you should choose a Brooklyn Bedding mattress:
1. Multiple Style and Firmness Options – Among the top online mattress brands, Brooklyn Bedding has one of the widest selections. They offer 11 different styles with distinct features—and even have a custom mattress service starting at $1,749 regular rate. Once you find your perfect fit, your purchase comes with free shipping—and a 10 year warranty. If, after a 120-night sleep trial, you still decide that Brooklyn Bedding isn't the right fit for you, returns are free.
2. Cooling Models for Hot Sleepers – If you struggle with staying cool while you sleep, Brooklyn Bedding has several models designed to keep you comfortable. For example, the Sedona Elite features an innovative cooling cover to keep your body heat ventilating outward, instead of gathering on the mattress and making you uncomfortable. Their hybrid mattresses also feature wrapped coils for added air circulation throughout the core of the mattress.
3. Firmer Options for Plus-Sized Sleepers – The excellent balance of comfort and support in many Brooklyn Bedding mattresses works great for heavy sleepers, or couples of different sizes. The plush foam layers help distribute pressure and bodyweight for optimal motion transfer. These mattresses are also reinforced around the edge, so you'll always feel secure and supported as you sleep.
4. Great Balance of Affordability & Value – The Brooklyn Signature Hybrid mattress is featured as the best value for your money, but there are plenty of other options if you'd like to upgrade. The Brooklyn Bedding Aurora Luxe is a great choice for shoppers looking for a luxury mattress—or, if you're in a house of hot sleepers, try the Aurora Luxe Cooling. If none of those work for you, there are plenty of other options based on your preferred firmness level or your body type. In fact, the site specifically features a suggestion for athletes and plus size sleepers.
5. Durable, Easy to Clean Surface – Brooklyn Bedding mattresses may have some amazing features overall, but it's also a great way to cut back on your housework. All you need to do is change your bedsheets weekly—then vacuum the surface of the mattress about once per month. It's best to keep moisture away from your mattress, so investing in a waterproof slipcover isn't a bad idea either.
Where Can I Test A Brooklyn Bedding Mattress In My Area?
Actually, you can try out your future Brooklyn Bedding mattress through The Sleep Loft! Our convenient NYC location so you can try before you buy. With experienced staff ready to help at every location, you'll be sure to walk out feeling confident about every dollar you've spent.
The Sleep Loft
New York, NY 10011