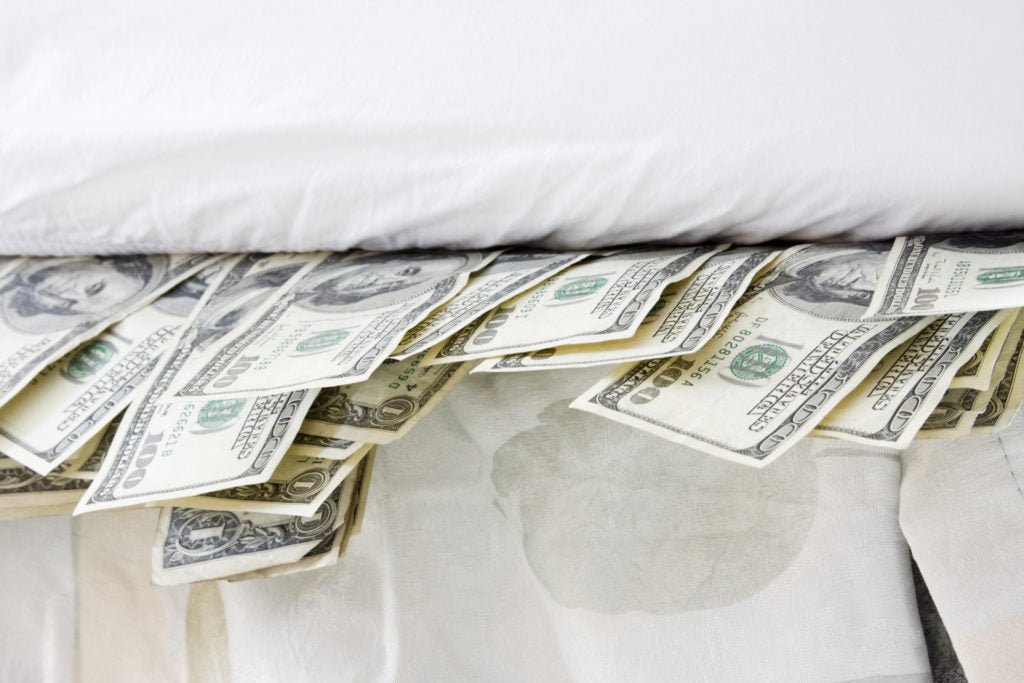 How to Find a Cheap Mattress in NYC?



Sleep is one of the three key components to overall wellness; along with diet and exercise. Finding an investment bed that feels great but won't break the bank can be challenging in New York City.

Technology and manufacturing innovations have enabled mattress companies to offer mattresses at more competitive prices, so we've put together this guide to help you find the most appropriate affordable mattress.

Mattress delivery may tempt consumers to buy online, but in-person shopping remains the easiest and cheapest way to find their ideal mattress. Many mattress stores provide an array of mattresses you can try out before committing. Furthermore, staff at stores are there to answer questions and guide customers toward finding their ideal bed.

Mattress stores are great resources for finding unique mattresses and pillows to make any apartment or home more welcoming. Some stores, like Avocado & Bear, specialize in selling organic and natural mattresses without harmful polyurethane foams or chemical flame retardants such as polyurethane foams; others carry special mattresses for kids or seniors to meet individual needs.

Gel Foam Bed's Miranda mattress stands out as one of the top budget mattresses, boasting four layers, including a cooling cover, pressure relief foam, and core base that work together to keep you cool and comfortable throughout the night. Not only is it eco-friendly and budget friendly; you also benefit from their generous 365-night trial period.

Keetsa hybrid mattresses are another popular choice, using innovative fabric to craft high-tech yet cost-effective mattresses in a box. The six-layer mattress boasts natural cotton canvas covers made without chemicals for allergy sufferers and sensitive skin types; its inner layers contain eco-friendly latex/foam mixture; while its outer layer features special knit that absorbs heat efficiently to keep sleepers cool and comfy.

Walmart's Allswell mattress-in-a-box brand offers various affordable hybrid mattress options for customers seeking reliable yet cheap mattresses, including its 12-inch Luxe Hybrid model, an even firmer Brick version and its cheaper Allswell Supreme mattress.

To test a mattress properly, it's best to lie down on it and observe how your body responds. We suggest visiting a mattress store so you can compare options and determine which feels most suitable for your back, neck and shoulders. Plus, they often carry sheets and accessories at great discounts so you can complete a bedroom set for less!